Super Cut Remover
Super Degreaser & Powerful Multi-Purpose Cleaner
AQuartz Super Cut remover - A super degreaser and cleaner.
A biodegradable, powerful multi-purpose cleaner for removing stubborn oil, grease, tar, iron and heavy dirt.
Super Cut is an extremely safe and effective clean that removes adhesive, contaminants, asphalt, bugs, grease and tar and tire marks.
It is safe for use on virtually any surface.
It is very important to use before AQuartz application.
:: AQuartz Super Cut remover provide the following key benefits ::
* Highly effective, acid-free and pH balanced (6~7pH) car paint, glass and wheels cleaner.
* It makes to renew the old car color.
* It will leave surfaces clean in one step.
* Use for all purpose de-greasing tar and asphaqlt removal, insect, tire mark, adhesives spot, traffic film and many other tough cleaning jobs.
* Use Super Cut where a tough solvent or tar remover is needed.
* Fast Reaction - Quickly penetrates and loosens tar, so it may be flushed off with water.
* Safe for all wheels including aluminum and alloy, fresh paint, plastic trims and vinyl film.
* The formulation is also effective and safe for use on all car surfaces without any damages.
* It will not deteriorate clear coat and the gloss.
* It is the most essential step before any polishing work done on the car which no other cleaner can do.
:; CHEMICAL PROPERTIES ::
* Chemical Mixture : Non-ionic Surfactant (Polysorbate 80), Ethylenediaminetetraacetate, Sodium hydroxide, etc.
* Color : Transparent Green liquid.
* Odor : Characteristic odor.
* pH Value :6~7 @20°C.
* Soluble in water in all proportions
* Flash Point : N/A.
* Available Container : Any bottle except PET plastic.
:: SUPER CUT USER GUIDE ::
1. If it is concentrated, dilute with water based on the tough state of contamination.: After a pretest, use it.
2. Shake well, spray on the surface.
3. Wait for the cleaning reaction for 0.5~1 min. Do not leave it completely dry before cleaning.
4. Rub it with a damp microfiber cloth, soft paint brush or damp sponge, etc.
5. Clean it thoroughly with a new damp microfiber cloth / Rinse it with a high pressure water. - Average consumption per complete car: 200ml ~ 250ml.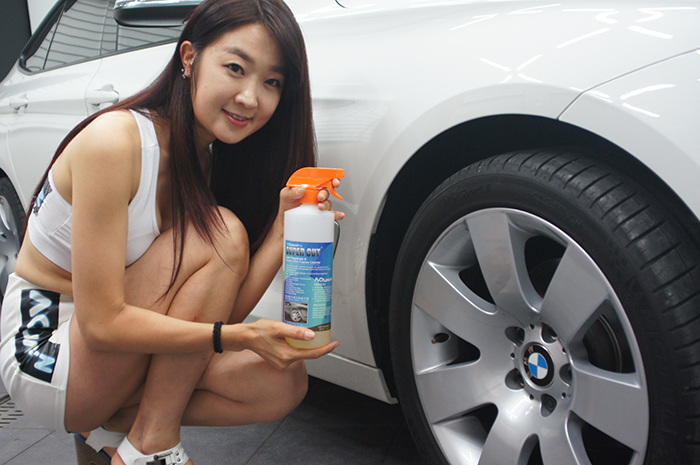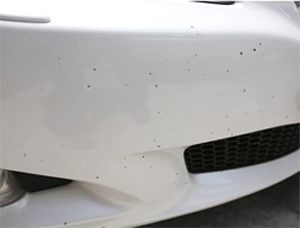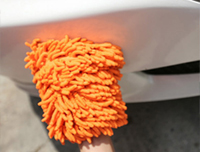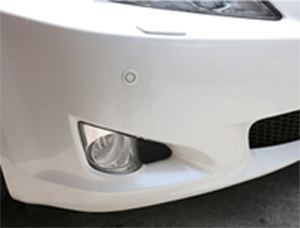 ::: PRECAUTIONS :::
- Avoid mixing it with detergents or any other product.
- Avoid working under direct sunlight and hot surface.
- Work in a well-ventilated area.
- Do not spray directly on food.
- Do not use it for other purposes than cleaning.
- Do not drink, avoid contact with skin for a long time.
- If swallowed, vomit immediately and consult a physician.
- In case of eye contact, wash eyes with running water for at least 15 minutes, consult an eye specialist if necessary.
::: STORAGE :::
- Do not store in a PET plastic container.
- Do not freeze, Store in a cool, dark place, avoid direct sunlight.
- Keep out of the reach of children.
- Shelf Life : 24 months in average room temperature.
:: VIDEOS : SUPER CUT REMOVER ::
= How to use Super Cut =
::: You can renew Car colour with AQuartz Super Cut :::